Don't replace it...Just Renew It!
Would you like to have your windshield repaired for free? Most insurance companies waive your deductible and pay for most of if not the entire repair! It is not considered a claim. Just submit the receipt from a certified windshield repair technician, like at Renew It!
The cost to repair a windshield is pretty standard across the country. Repairing a single rock chip costs around $60-$80 for the first chip, then usually $20-$30 extra for the second and $10 for each additional chip after that.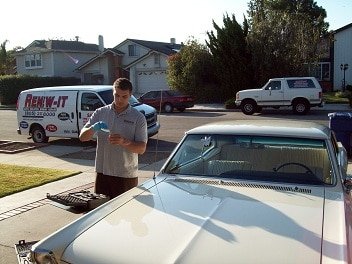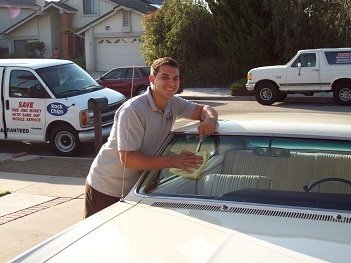 It's always advisable to have it repaired quickly. If you wait to repair it, dirt can work its way into the damaged area, affecting the success and clarity of the repair.
Think of a windshield repair as first-aid that prevents the damage from getting worse. In some cases, it may look nearly perfect, while in others, it could still appear slightly blemished. But in either case, a proper repair prevents the damage from spreading.
Here are some examples of repairable chips